Beautiful, Heartfelt and Authentic Worship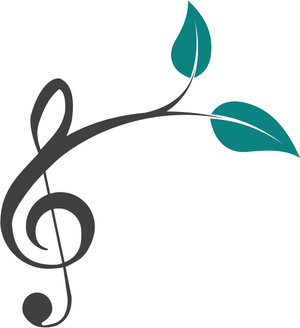 Sonbranch Music creates beautiful, heartfelt and authentic worship music that brings listeners into the mystery of God's presence.

Dozens of Christian recording artists, worship leaders, musicians, painters, graphic artists and poets have contributed their God-given talents to our projects, including Fernando Ortega, Bryan Duncan, members of the Tommy Coomes band (Franklin Graham), and many others. Our musical vision has been to bridge traditional and contemporary styles of worship music with diverse instrumentation, rich arrangements, and spiritually engaging words to bring peace, comfort and healing to God's people.

All proceeds from music sales are used to grow this ministry to reach people for Christ.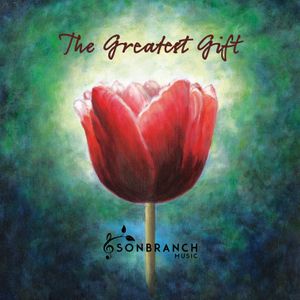 The Greatest Gift is a beautiful Christmas song in the style of a traditional Christmas carol. Natalie Somma's singing conveys a sense of innocence of Mary lovingly looking at Jesus, truly The Greatest Gift to the world.
Early reviews describe The Greatest Gift as beautiful, inspiring and uplifting. CD singles are available for order.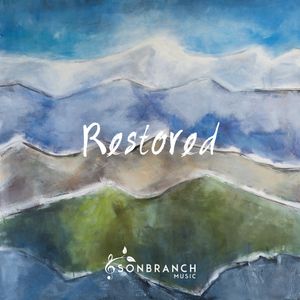 Restored is a collection of beautiful and heartfelt worship songs and modern hymns that deliver hope, healing and comfort to a hurting world. Restored is a contemplative journey of prayer and invitation for God's presence, a cry from the heart for healing and wholeness, the reassurance of God's love, and a bold proclamation to live life for Christ no matter what. Restored features recording artists and worship leaders Jamie Brown, Esther Mylar, Jonathan Noël, Cesar Ramirez, Marsha Skidmore, Adrina Thorpe and Jordan Ware. Restored was produced and engineered by John Andrew Schreiner.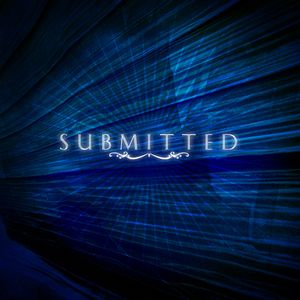 Focused on letting go of our circumstances and finding solace in God, the thirteen songs of Submitted are reflective, reverent and uplifting. Submitted features recording artists and worship leaders R. DeMeo, Bryan Duncan, Jeff Macaré, Esther Mylar, Fernando Ortega, Cesar Ramirez, Rick Riso, Peter Shambrook, Marsha Skidmore and Adrina Thorpe. Submitted was produced and engineered by acclaimed and Emmy-winning producer and composer John Andrew Schreiner.

Worship leaders: lead and chord sheets are available upon request.