Our dear friend and Sonbranch Music lyricist, Joseph Konieczny, recently passed into glory and is now in the presence of his Lord and Savior Jesus Christ. Joseph had many creative gifts including a well-known career in professional photography. He was rarely seen without his camera.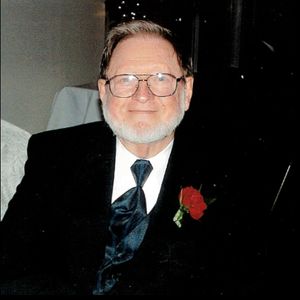 Joseph was also a poet, writing the lyrics to three songs recorded by Sonbranch Music: O Fair Delight and Christ My Shelter on the Restored album, and our latest release, a Christmas hymn, The Greatest Gift. Joseph's words convey deep meaning and a maturity of faith that reflected his humble and caring desire to live like Jesus lived.

I was honored to join Adrina Thorpe, who recorded the song on Restored, Dan Lozier and Cindy Drennan in honoring Joseph at the service celebrating his life with his own fitting words set to music: 
Christ My Shelter 
Through vales of tears o'er battles lost 
Through life's rude valleys vainly tossed 
A shelter sought to soothe life's woes 
The Answer from a grave arose 

O Christ my God, I do need Thee 
Amidst life's toils You shelter me 
With grateful heart my soul is blessed 
For in Thee Lord I find my rest

O blessed peace Thy love provides 
And in Thy grace my soul abides 
Thy Spirit floods my inmost heart 
And from Thee Lord I'll not depart

Thine endless love that will not die 
Divinely sent from realms on high 
That steadfast love so ceaseless be 
My Shelter, Christ, has set me free

Joseph, you knew the steadfast love of Christ and He has set you free.